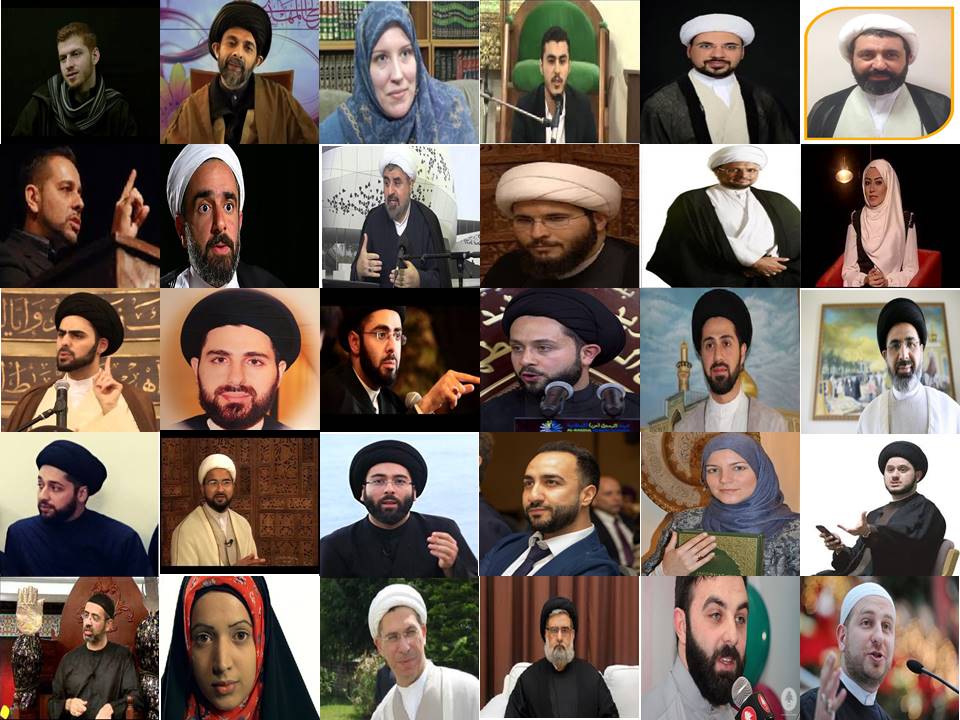 Nudba.com aims to publish the videos of all the best, most popular English Shia speakers from around the world.
We don't necessarily endorse or agree with what they present. But keep in mind that they spend a long time studying and researching topic which they eventually have to present in a less-than-hour summary. Everything they present merely represents their educated opinions and ideas and should be treated as such and any questions regarding the content of a sermon should be addressed directly to the speaker, NOT TO US. We neither have any affiliation with those respected speakers nor do we have any direct contact with them.
We in good faith believe that videos posted on this site fall under the "fair use" clause and we post them here strictly for educational purposes only. We trust that all Shia speakers serve the Ahlulbayt and thus require no special permission to share their videos as is for educational purposes and to further spread the message of pure Islam as represented by the Ahlulbayt Islamic School of Thought.
You can click on the name of each speaker below to read a short biography, find contact information & external links, as well as find a list of his or her videos available on Nudba Website.